Opioid Crisis
According to the latest report the Centers for Disease Control and Prevention released, the recent increase of opioid overdoses follows a pattern that began in 1999. Since then, the overdose deaths involving prescription opioids have quadrupled with more than 183,000 of documented deaths from 1999 to 2015.
The problem has become so serious that the DEA is going to step in, but before we can evaluate whether this is a smart move and whether it will accomplish anything, we must first understand how serious of an issue this really is.
The Origins of the Opioid Crisis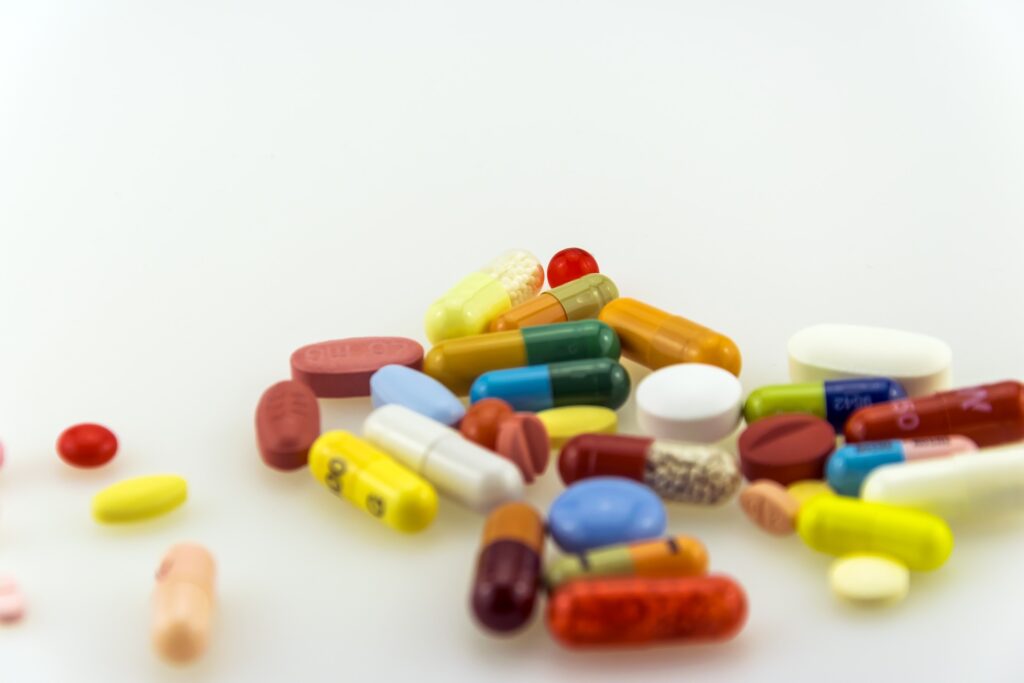 This addiction to opioids, including prescription pain relievers, semisynthetic opioids, methadone, heroin, and other synthetic opioids such as fentanyl, affect the U.S. social and economic well-being.
In fact, the ongoing U.S. opioid epidemic is estimated to be the total $78.5 billion "economic burden" due to increased health care, substance abuse treatments, and criminal justice costs that account for more than a third of overall expenses.
While some may wonder how this is even possible, the truth is that pharmaceutical companies assured the medical community that patients wouldn't experience signs of addiction when given opioid pain relievers. So in the late 90's, medical professionals began to massively prescribe them. Soon enough, it was perfectly clear just how highly addictive and deadly these drugs were.
Doctors are Prescribing Opioids at an Alarming Rate
Although the fear of prescribing opioids for chronic pain was publicly expressed by numerous doctors, the pharmaceutical companies continued fraudulently advertise narcotics drugs such as OxyContin. What started as an "innocent" help to relieve pain has grown into a national addiction luring more people to abusing other drugs like heroin.
The trick is that opioids are quite important for modern medicine and they have helped a lot of people, including cancer patients and those with acute pain. Therefore, they can't just be cast aside, considering how much these drugs can improve the quality of life of these types of patients.
However, prescribed opioid consumption is still too high, to the point that the total amount of opioids prescribed per person in 2015 was about 3 times as high as in 1999.
Fighting the Opioid Crisis Has Become a National Priority
According to the CBS News correspondent Paula Reid reports, the Justice Department, which oversees the DEA, doesn't disagree with statements exposed in the "60 Minutes" reporting. It also says that fighting this opioid crisis is the main priority for the Trump administration.
Ian D. Prior, a principal deputy director of public affairs at the Justice Department, said in a written statement that "One of the president's and the attorney general's highest priorities is ending the devastating and unacceptable drug crisis in America that saw 64,000 deaths in 2016, many of them caused by opioids."
In addition, he explained, "this administration is absolutely committed to reversing this disturbing and heartbreaking trend and will use every tool available to do so."
What are we Doing About it?
Our Law Firms are positioned to undertake opioid litigations on behalf of government entities nationwide. We have been quite successful retaining counties and municipalities and look forward to how we can help you.
Contact us today to learn more about what we can do for you at 212-397-1000