Paraquat Poisoning Extends Beyond Farm Workers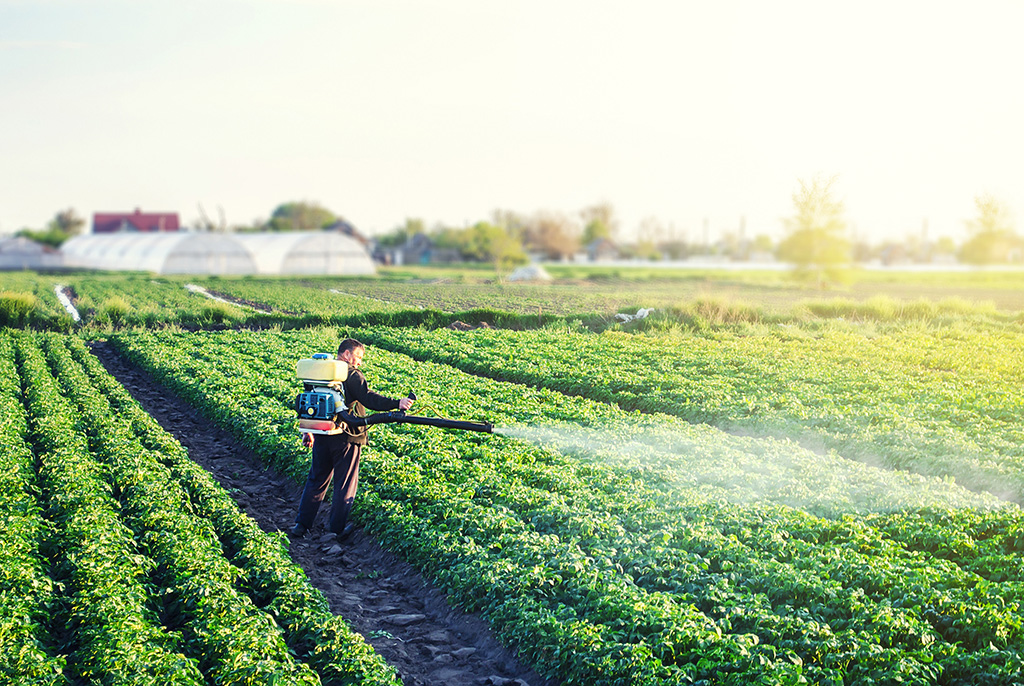 Paraquat, a highly toxic herbicide usually sold under the brand names Gramoxone, Parazone, and Firestorm, has been the target of increasing legal action by farm workers who suffered either acute paraquat poisoning or the life-altering effects of sustained exposure through their work. However, farm workers are not the only ones affected by paraquat exposure. Those who live near agricultural areas where it is used or who have unknowingly ingested contaminated food may also experience long-term effects, including Parkinson's Disease.
The most commonly used herbicide in the United States, paraquat is used on large-scale farms growing soybeans, vegetables, tubers, fruit, and other crops. Since 2016, use has been controlled by regulations requiring those who apply paraquat products to receive a certification. Before 2016, however, application of paraquat was much less regulated, and many farm workers sprayed the herbicide without proper training or protective gear.
Because paraquat is applied by spraying, a certain amount of the chemical "drifts" to surrounding communities, potentially resulting in sustained, long-term exposure within the population. In addition, improper application or storage of paraquat can lead to food contamination, meaning the end consumer ingests far more of the herbicide than is allowable, or safe. The most severe outcome of paraquat poisoning is Parkinson's Disease – a devastating illness that is not always traced to its root cause.
Those who have lived near large-scale farms and have developed Parkinson's Disease or experienced other acute health problems should investigate legal action against the manufacturers and distributors of paraquat. For more information, please read this blog post.
Fake License Plates Derailing Police Investigations in New York
During the coronavirus lockdowns in 2020/2021, with New York Department of Motor Vehicle offices closed statewide, the prevalence of fake and fraudulent license plates increased. Usually, the fakes are temporary license tags from New York or New Jersey, displayed in the car's window.
In addition to the obvious crime of using fraudulent documentation, these fake plates complicate police investigations into both serious crimes (such as shootings and robberies) and traffic crimes, such as hit-and-run accidents. Often, police have only a partial plate as initial evidence when an investigation opens, and when that partial plate is fake it can delay and even entirely derail the investigation. For police, this represents an escalating concern: in the last few months, fake plates have been linked to thirty-three shootings and over five hundred car crashes.
For the victims of those crashes, fake plates sometimes make police investigations ineffective. Those victims must then pursue the responsible party through a civil investigation conducted by a personal injury attorney, as civil actions require a lower burden of proof.
Learn more here:  Authorities Get Tough on Fake Plates.
How Environmental Contaminants Can be Found Defective When They Meet Regulatory Standards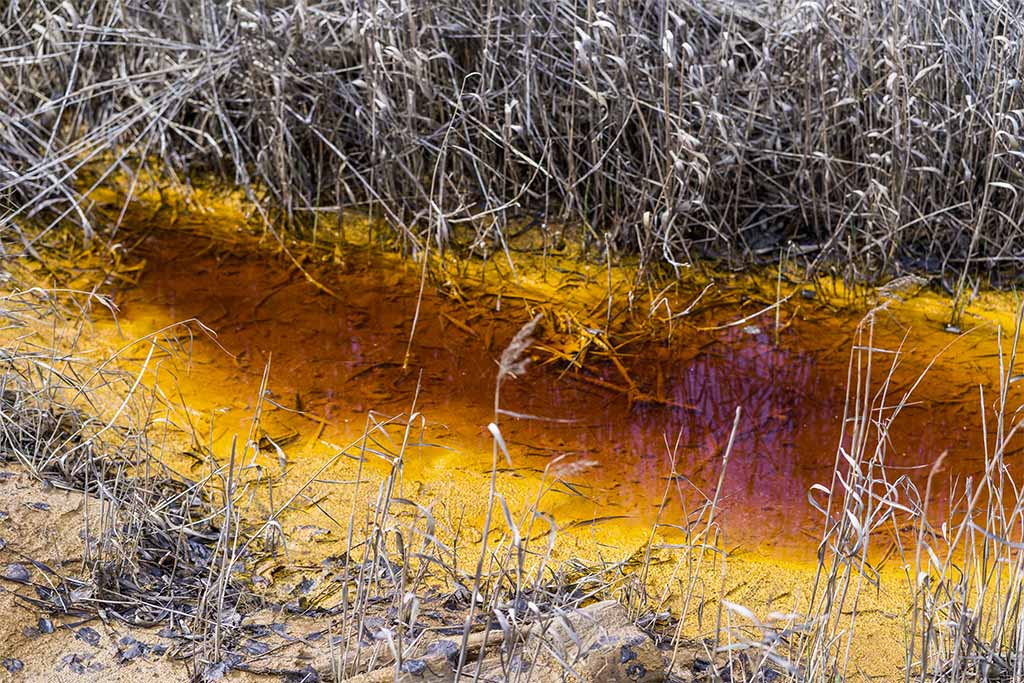 Enforcing environmental laws is often a highly challenging process. Manufacturers and distributors seldom have the type of direct connection to the contaminated property needed to sustain an action under federal and state environmental statutes.
To make matters worse, there are potentially tens of thousands of unregulated, "emerging" contaminants such as PFAS that neither CERCLA nor RCRA can provide a remedy for because they have yet to be listed as hazardous substances under CERCLA. In fact, the scientific community has provided ample evidence that chemicals produced for industrial and other uses have contaminated much of the country's water supply and groundwater. But while these contaminants may create a future cause of action for past remediation and response costs under 107(a)(4)(B) of CERCLA, property owners who live adjacent to contaminated sites are often left to shoulder the burden of any cleanup efforts themselves at those sites today.
Despite these obstacles, victims of this type of contamination can assert another cause of action. It is one that does not necessarily require proof of foreseeability, and that allows a recovery from this broader definition of responsible parties, the manufacturers, and distributors of the chemicals. That cause of action is strict products liability, which stipulates that a manufacturer should be held liable for injuries from their product only when they ought reasonably to have foreseen such injury in an appreciable number of persons. [Cudmore v. Richardson-Merrell, Inc., 398 S.W.2d 640 385 U.S. 1003 (1967).]
Learn more in my Medium article: Product Liability Law: Another Weapon in The Arsenal Against Environmental Contamination.
Categories
Monthly Archives