Guardianship Laws Create Pathway for Abuse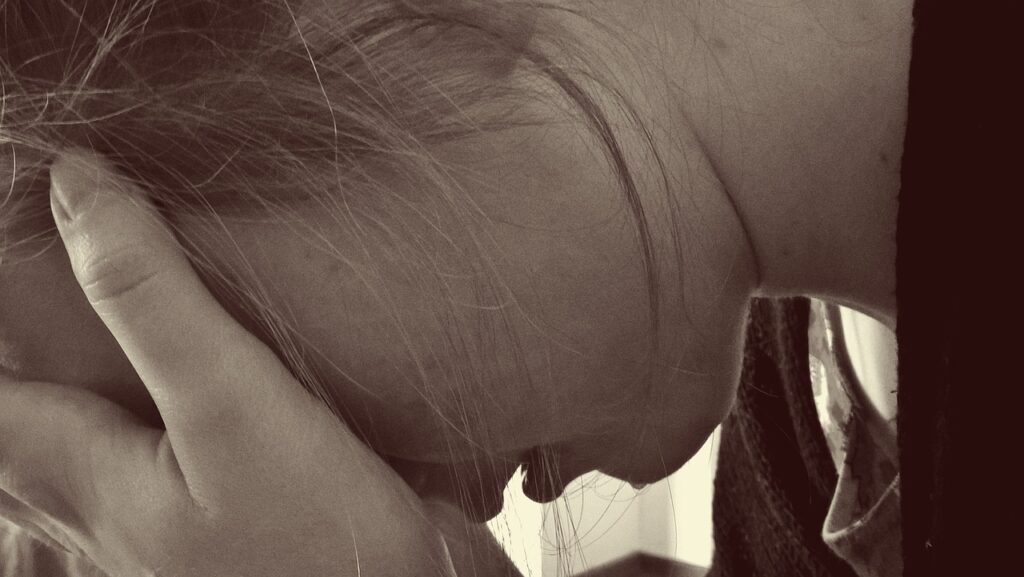 As the "Free Britney" movement gained traction over the last year, questions over the reasoning and validity of the Britney Spears Guardianship became widespread. However, hers is not an isolated case. Although it can be an important tool in some cases, the guardianships can also be used by family members, business associates, and others to syphon assets.
As detailed in a recent Law360 article, findings of incapacity are often motivated by reasons other than care for the individual or a genuine concern for maintaining their assets. Instead, they can be initiated by family members who dislike a new spouse, by children seeking to take control of stock or other assets, or for nearly any other reason.
Once a guardianship has been established, existing laws make it extremely difficult to reverse the finding of incapacity or to wrest control of assets back from the guardians. While there are efforts to change the rules, such as the proposed Uniform Guardianship Act, states have been slow to adopt those changes because of the costs associated with oversight.
For those seeking to challenge a finding of incapacity or to dissolve a guardianship, it is imperative to work with an established attorney who understands the relevant law.
Report Reveals Gopher Resource Failure to Protect Workers, Residents from Lead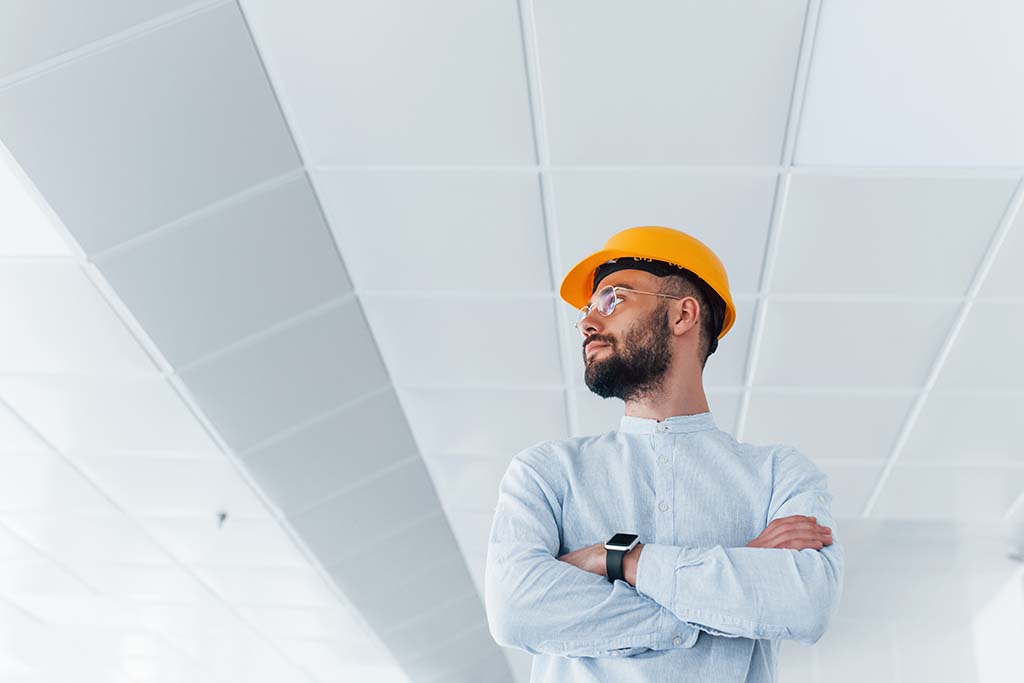 A newly published report from the Hillsborough County Environmental Protection Commission (ECP) details critical environmental violations at Gopher Resource, LLC's Tampa Plant, making the workplace unsafe for employees and potentially releasing lead toxins into the atmosphere. The report details eight violations associated with fugitive capture and ventilation systems, three associated with process and hygiene systems, and three associated with SO2 emissions from the Wastewater Treatment Plant.
The new report follows a series of investigations conducted by regulators and outside consultants, all of which how egregious failures to manage lead toxins inside the plant, or to protect the surrounding areas from their release. According to the ECP, visible emissions were observable, confirming that various chemicals reached life-threatening levels in the furnace department. And in the same department, lead-laced dust was blanketing the floor. Despite being cited for repeated violations in the past and receiving numerous recommendations for improvement, Gopher Resource and its parent company, Energy Capital Partners, failed to make critical improvements to keep workers and surrounding residents safe.
Lead poisoning can lead to a wide variety of physical and mental problems, including severe abdominal pain, sleep problems, headaches, and aggressive behavior; and it can severely affect mental and physical development in children. In the United States, recent studies estimate that over 400,000 deaths are caused by lead exposure in the United States.
To learn more about Gopher Resource's failure to protect its workers, click here.
Paul Napoli Joins Ben Crump in J&J Talcum Powder Suit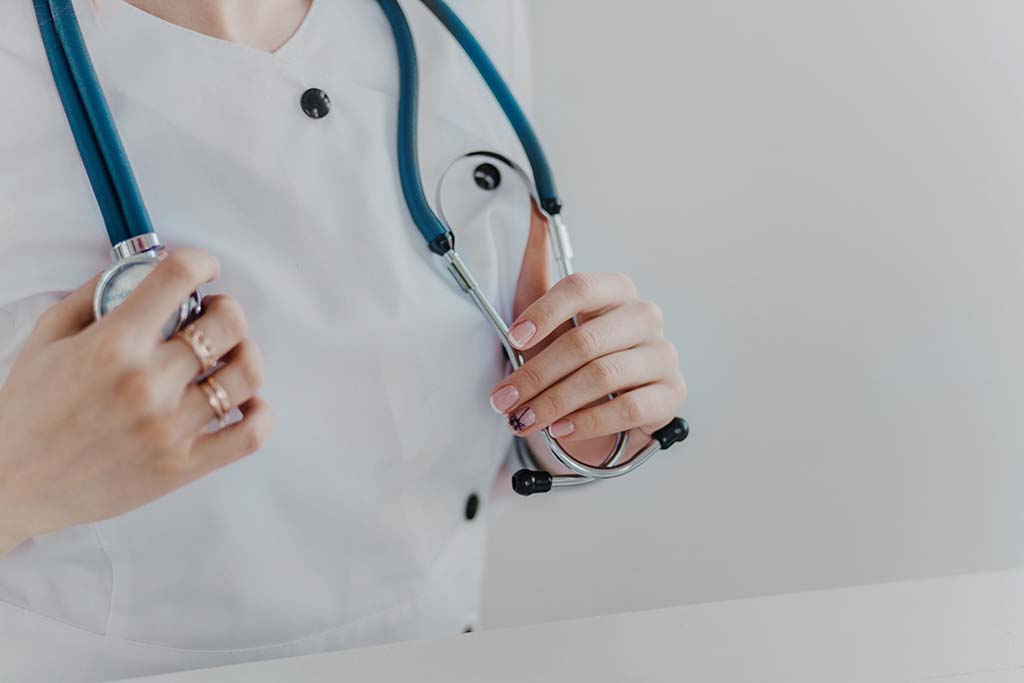 Paul Napoli has joined famed civil rights attorney Ben Crump in a lawsuit against Johnson & Johnson on behalf of the National Council of Negro Women, alleging that the pharmaceutical giant intentionally targeted Black women with advertising for talcum products linked to cancer.
According to the lawsuit, even though numerous scientific studies have shown a conclusive causal link between ovarian cancer and Johnson & Johnson's baby powder and shower powder products, the company actively targeted Black women with advertising in a years-long campaign, including placing advertising on television programs and in publications aimed at Black women and pursuing endorsement deals with public figures revered by the demographic group. The attorneys claim to have voluminous evidence showing a pattern of racially-biased marketing and advertising strategy, including internal company documents.
A civil rights attorney with decades of experience, Ben Crump is best known today for representing the family of George Floyd after his murder by Derek Chauvin in 2020, an event that set of nationwide protests against racial bias in policing. Paul Napoli is a celebrated and experienced class action litigator who has won billions of dollars in damages for victims of medical and pharmaceutical malpractice, environmental contamination, and products failures.
For more information on the lawsuit, read the article here.
Categories
Monthly Archives