Who's Responsible for a Crash in Driver-Assist Mode?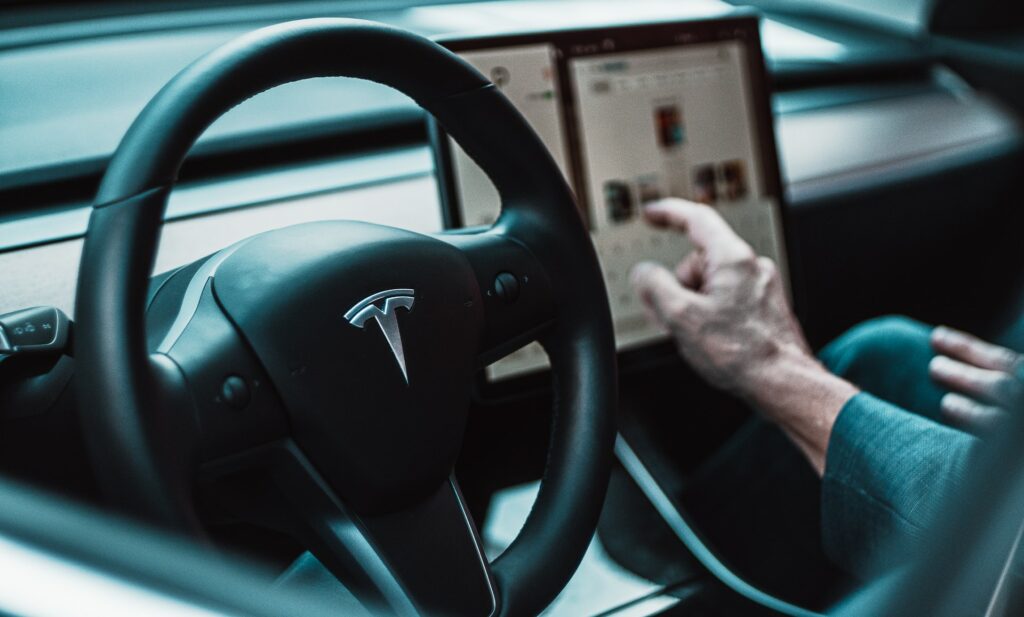 The driver assist technology that Tesla and other automakers have been developing to improve vehicles' ability to respond to hazards holds the promise to usher in a new era in automotive safety. With computers sensing the car's surroundings and tracking every part of its internal machinery, driver assist removes some of the risk of distracted driving, which kills 3,000 people per year. However, recent crashes involving Teslas in driver assist mode suggest that the technology isn't yet perfect—and drivers might be relying on it too much.
One problem that has been plaguing the Tesla Autopilot driver assist technology is what's referred to as "phantom braking," when the car automatically brakes for no reason. This can cause drivers following the Tesla to rear-end it, and it's not uncommon. Hundreds of complaints about phantom braking have been filed with the National Highway Traffic Safety Administration (NHTSA)—enough that a formal investigation was launched in 2021. In addition, numerous crashes have been reported where a Tesla has collided with emergency response teams where the first responders' vehicles' emergency lights are flashing.
Another problem common to all vehicles with driver assist is that the existence of the technology can actually cause drivers to become more distracted. If your vehicle automatically stays in its lane and brakes to avoid obstacles in your path, you have less incentive to stay off your phone or pay attention to the road while behind the wheel. According to a AAA report, drivers who have experience with driver assist are nearly twice as likely to engage in distracted driving.
So who's to blame? As this blog explores, the vast majority of crashes involving cars with driver assist technology are due to human error, not a failure of the car itself. However, no technology is without its flaws, and some accidents—such as Teslas plowing into emergency lights—can be attributed to the technology, at least in part.
That can complicate the process of gaining relief if you're in an accident that was caused by a vehicle with driver assist, especially a robust product like Tesla's Autopilot. If the driver of the at-fault vehicle claims that the blame lies with the driver assist technology, it can lead to a drawn out claims process that delays payments and confuses whom is the responsible party.
If you're the owner of a vehicle with driver assist technology, and the technology causes you to have an accident, you may be able to avoid liability for the damage caused by the accident (as well as recover losses for physical damage or bodily injury) by filing a defective product claim. To succeed, a defective product claim must show that the accident was directly caused by either a design defect or a manufacturing defect.
How to Handle a Personal Injury Insurance Claim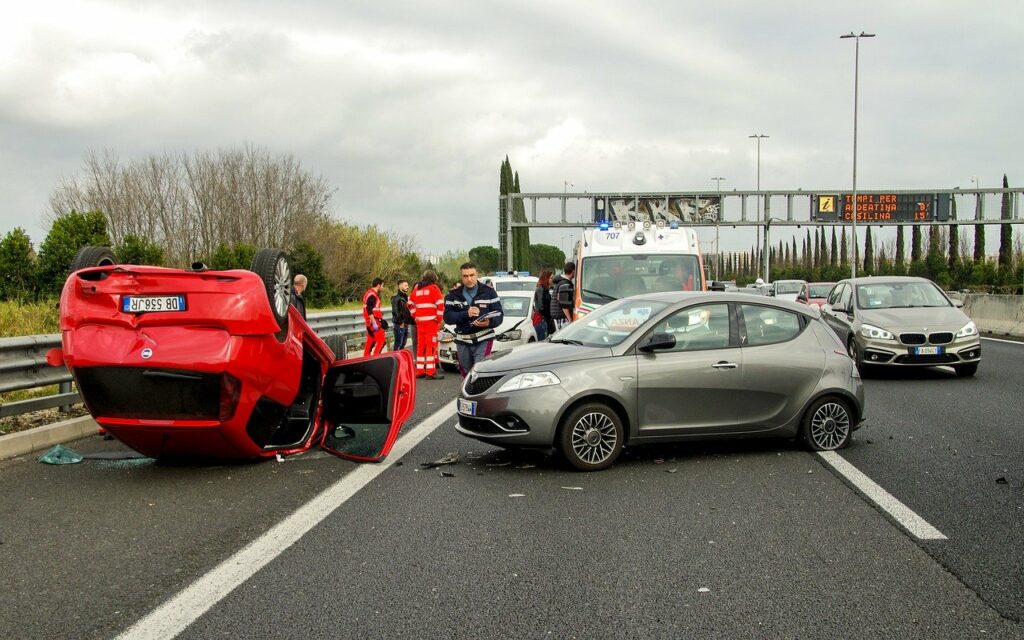 If you're injured in an accident, the most quickly accessible insurance coverage is the Personal Injury Protection (PIP) coverage from your own insurance policy. This coverage is called No Fault insurance because it applies regardless of who was at fault in the accident, so it's available whether you caused the accident or you were in an accident caused by another person. In most states, it's now a required coverage, meaning that it's usually included in a standard auto policy.
Read more details about PIP in this blog post.
When you notify your agent that you've been in an accident and have sustained injuries, your agent should offer to open a PIP claim for you. The coverage normally pays for medical expenses, lost wages, homecare expenses, and funeral expenses and accidental death benefits. However, if you weren't at fault in the accident and have the flexibility to do so, it's a good idea to talk to a personal injury lawyer prior to filing a claim on your own insurance.
This is because an accident that results in injuries often leads to a significant payout from the at-fault party's insurance company—and that company will do its best to mitigate the cost of that loss. That's especially true when there is a dispute over who is at fault, which can happen even if the police report clearly assigns responsibility. The more benefits the insurance company is likely to have to pay, the more aggressively it may fight the claim.
In addition, PIP only covers certain costs related to injury. It does not cover damages to your vehicle. Those damages are covered either by the "property damage" coverage under the liability portion of the auto policy if the other party is injured, or by the "collision" coverage of your policy if you're to blame. PIP also doesn't cover punitive damages, in the event that the accident was caused by negligence. That's always covered by the liability portion of the auto policy and, if the damage award exceeds that coverage, by an umbrella policy.
An effective personal injury lawyer will know how to deal with the insurance company to maximize your payout, as well as how to structure the claim to collect damages from every applicable line of coverage. In addition, if you find that you were misinformed about your insurance and needed coverage (such as PIP) was not offered to you, a personal injury lawyer will be able to assess your situation to ascertain whether you may have a malpractice claim under the insurance agent's professional liability coverage.
Things to Know Before Filing a Personal Injury Lawsuit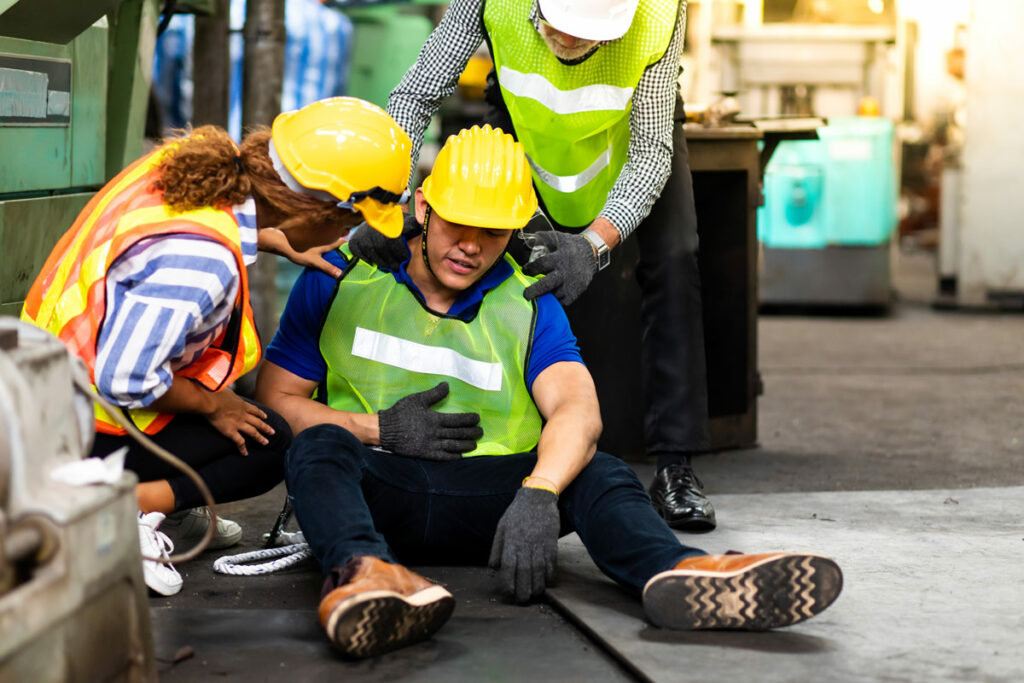 When an individual is injured in an accident, the first challenge is dealing with the injuries and damages the accident causes. That can be a significant ordeal, and even with insurance the out-of-pocket costs can add up quickly. When the accident is clearly another person's fault and that person refuses to take responsibility, the injured party may file a personal injury lawsuit.
If you're considering filing a lawsuit, this blog post discusses several important considerations. Although it focuses on New York law, the concepts apply virtually anywhere.
For example, statutes of limitations govern how long you have to file a suit. While most statutes of limitations for personal injury are three years, there is some variation from state to state. In addition, there are exceptions to the three-year limit. In New York, for example, claims against public agencies need to be filed within 90 days; and most states have liberalized the statutes of limitations for injuries that may take years to develop.
There's also the question of who has the burden of proof. In most personal injury cases, the burden of proof rests on the plaintiff. In other words, you need to prove that the other party acted negligently, failed in a duty, or was otherwise at fault for the accident. The more complex your case is, the longer it is likely to take. If the proof is blatant, the case may settle much more quickly.
Especially in cases where the fault is obvious and the proof incontrovertible, many plaintiffs elect to pursue lawsuits on their own, thinking that they will benefit more from the settlement if they don't have to pay an attorney. While this is technically acceptable in most jurisdictions, having an attorney on your side dramatically reduces the likelihood that your case will be dismissed due to a procedural error; it improves the presentation of evidence and the production of compelling legal briefs; and the presence of an attorney almost always increases the amount of the award significantly.
Categories
Monthly Archives