PFAS Health Advisories Deliver Needed Benchmarks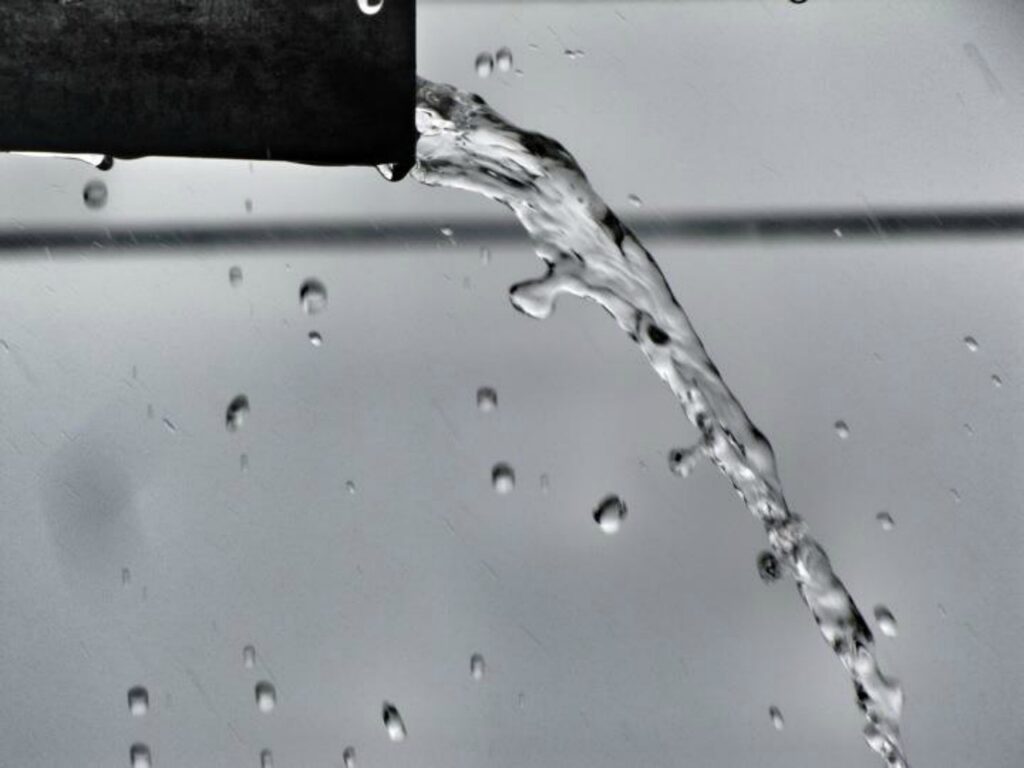 On June 15, 2022, the Environmental Protection Agency (EPA) released new health advisory levels for four PFAS chemicals that are found in thousands of water systems throughout the United States. These advisories set the maximum amount of the chemicals that the EPA believes represents safe drinking water for all people, representing critically needed benchmarks in the effort to prevent over-exposure.
The health advisory levels cover perfluorooctane sulfonic acid (PFOS), perfluouoctanic acid (PFOA) perfluorobutance sulfonic acid (PFBS), and hexafluoropropylene oxide dimer acid (GenX). For PFOS and PFOA, the EPA lowered the health advisory levels from 70 parts per trillion (ppt) to .02 ppt for PFOS and .004 ppt for PFOA. For PFBS and GenX, the EPA's health advisory levels were new—standing at 2,000 ppt for PFBS and 10 ppt for GenX.
As discussed in this blog, the PFAS chemicals covered by the health advisory levels are used in a wide variety of products and are present in the manufacturing processes that produce them. That's been the case since the 1940s, and as a result of poor process and waste management for most of that time they're present in the air and water almost everywhere. Around manufacturing facilities that use them, they often exist in concentrations that can cause adverse health impacts—including in more than 1,500 drinking water systems across the US.
The new health advisory levels put a significantly higher burden on regulators and companies that manufacture products that contain these PFAS chemicals. As Paul Napoli of Napoli Shkolnik put it: "This is a tremendous step forward for millions of Americans at risk of developing cancer and other deadly diseases from simply drinking tap water at home they trust the government to protect."
PFAS are unique in that they break down very slowly, and time is the enemy of evidence. Therefore, some individuals who experience health impacts from PFAS can find it challenging to prove the connection between PFAS and their ailments. If you feel you may have been sickened by PFAS, you should consult with an attorney to assess your circumstances and determine a course of legal action.
Lead Poisoning Remains a Health Threat to Children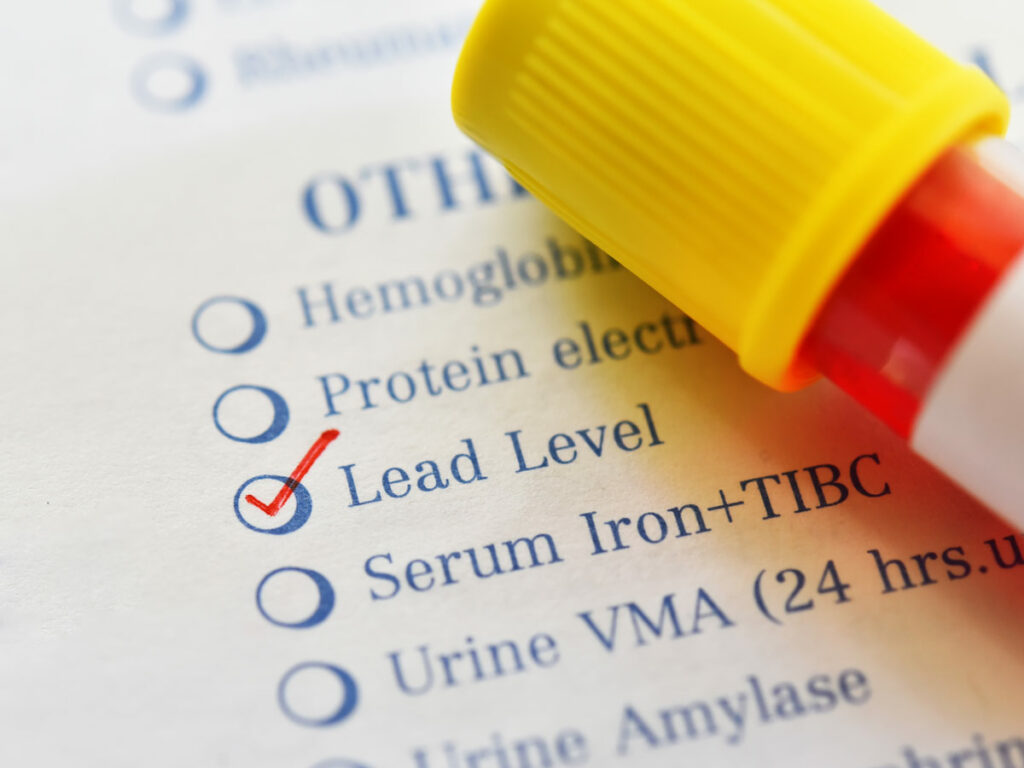 Lead has been a known toxin for decades: it was banned from paint in 1978 and from gasoline in 1996. However, lead still has numerous commercial uses, including in car batteries, pigments, ammunition, weights, and radiation protection—and in pipes used to carry drinking water. That can lead to significant harm from industrial pollution; and with between 9.7 million and 12.8 million pipes containing lead in the US, lead poisoning from the water supply is still a very real concern.
Probably the most well-known example of widespread lead poisoning in recent years occurred in Flint, MI, where the city opted to draw its water from a polluted river instead of the Detroit water utility, sending toxic water into the city's homes. After the crisis garnered widespread media attention, investigations lead to criminal indictments of municipal and state employees, and a lawsuit ended in a settlement of over $600 million.
But Flint is hardly the only example. In Benton Harbor, MI, another majority-black municipality, widespread lead poisoning came from the water pipes still used by the city—and was only discovered in 2018 after the Rev. Edward Pinkney noticed discoloration in residents' water and raised the alarm. Even now, four years later, the city is just beginning to award contracts to replace the pipes, and residents are relying on bottled water brought in by volunteers from Indiana.
Lead also poses an occupational risk, especially for workers at smelters such as the Gopher Resources facility in Tampa, FL, where lead-laced dust has poisoned hundreds of employees. Even though the risk of lead poisoning was well known, workers were not provided adequate protective gear—or, in many cases, even told that the dust blowing through the factory contained lead.
The effects of lead poisoning are most acute in children, who can experience behavior and learning problems, lower IQ, hyperactivity, slowed growth, hearing problems, and anemia. Lead can also accumulate in the body over time, posing a risk to unborn children whose mothers are exposed before or during their pregnancy. In adults, lead poisoning can have cardiovascular effects, such as increased blood pressure and hypertension; it can decrease kidney function; and it can create reproductive problems.
While local, state, and federal governments are mostly committed to protecting the population from lead poisoning, history tells us that real remediation only happens when media attention and lawsuits put pressure on authorities to act. If you have been exposed to lead at work, in your drinking water, or as a result of industrial pollution, you should consult a qualified attorney to pursue relief for yourself and others who may be experiencing the same effects.
The Importance of Environmental Law to American Citizens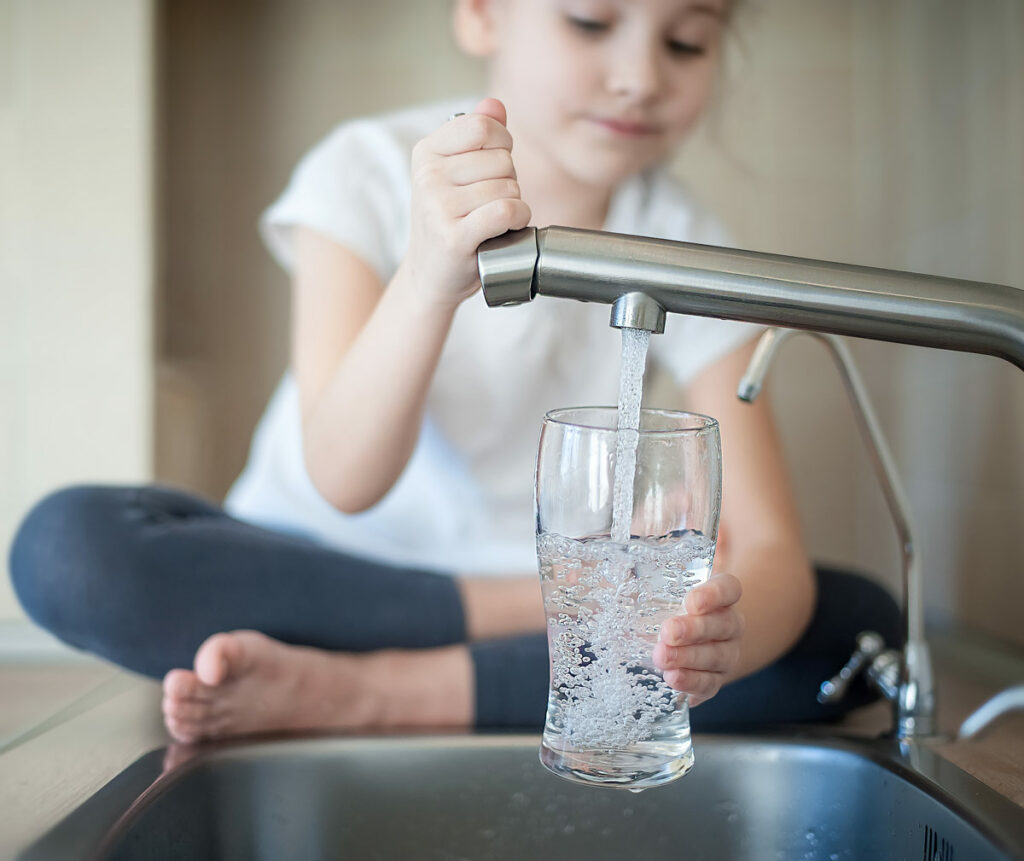 In the 1970s, the United States passed three major pieces of legislation which, together, make up the foundation of American environmental law: the Clean Air Act, the Clean Water Act, and the Toxic Substances Control Act. The urgency to pass all of these acts stemmed from the fact that building at a massive scale and industrial production had wreaked havoc on the environment—with disastrous implications for public health and the future. At its most basic level, the practice of Environmental Law involves protecting the American people from the environmental impacts these and other subsequent laws were enacted to prevent.
One of the challenges of effective environmental policy in the United States is the means of enforcement. Environmental laws are enforced by agencies (such as the Environmental Protection Agency), which have broad powers to study and investigate environmental impacts and punish those responsible, but which are not always able to exercise those powers effectively. 
The problem is that those powers—and the policies the EPA and other agencies pursue—are often limited by politics, by funding and staff levels, and by a philosophy of encouraging companies to remediate environmental damage over time rather than slapping them with crippling punishments. That means that many cases of severe pollution go undiscovered, sometimes for decades. In a recent Propublica series, for example, investigative reporters looked at air and water pollution in the American Southeast and discovered that in rural parts of the country polluters routinely violate emissions standards and their regulations with little or no penalty. 
That's where environmental lawyers come in. If you've been impacted by toxins or pollutants in your environment, calling the EPA is a reasonable first step. But it's not one that's likely to lead to a speedy resolution, relief for the damages you've experienced, or meaningful change. That comes through
environmental lawyers
bringing legal action against the individuals, companies, and even government agencies that adversely impact the air, water, and land we all share.
Categories
Monthly Archives